Broken Screen Repair and Replacement
Pine Cell Repairs and Replaces Damaged Screens
---
We service many brands: iPhone, Samsung, Nokia, Motorola, HTC, LG, ZTE, and more.
Cracked Gorilla Glass Repairs and Replacements.
Flex Glass and LCD Re-Digitization Synchronization.
Cracked or Damaged Screen Repairs and Replacements.
Smartphone, Computer, and Tablet LCD Replacement.
Laptop, Tablet, and TV backlight replacements.
Devices can be repaired while you wait in some cases.
We can order new factory screens and other parts, most models.
Pine Cell Repair gives you honest, timely, and quality services.
Services for most any make and model devices.
Mobile Phone Screen Evaluations
"Easy and Painless" device repair services. Visit our service location in Southern Pines, North Carolina, where we can evaluate your repair needs, give you quality work, and save you money!
We will look over your device(s) and give a quick diagnosis. A lot of repairs and replacements can be performed while you wait in our office. Temperature administered screen removal proceedures are available for the devices that require it.
Back covers, basils, screws, flex-glass, batteries, LCDs, screen ribbon assemblies, and much more are available for device repairs and part replacements. Even if we don't have a specific part, we can order used or new parts for almost any make and model device, through resource markets or applicable vendors.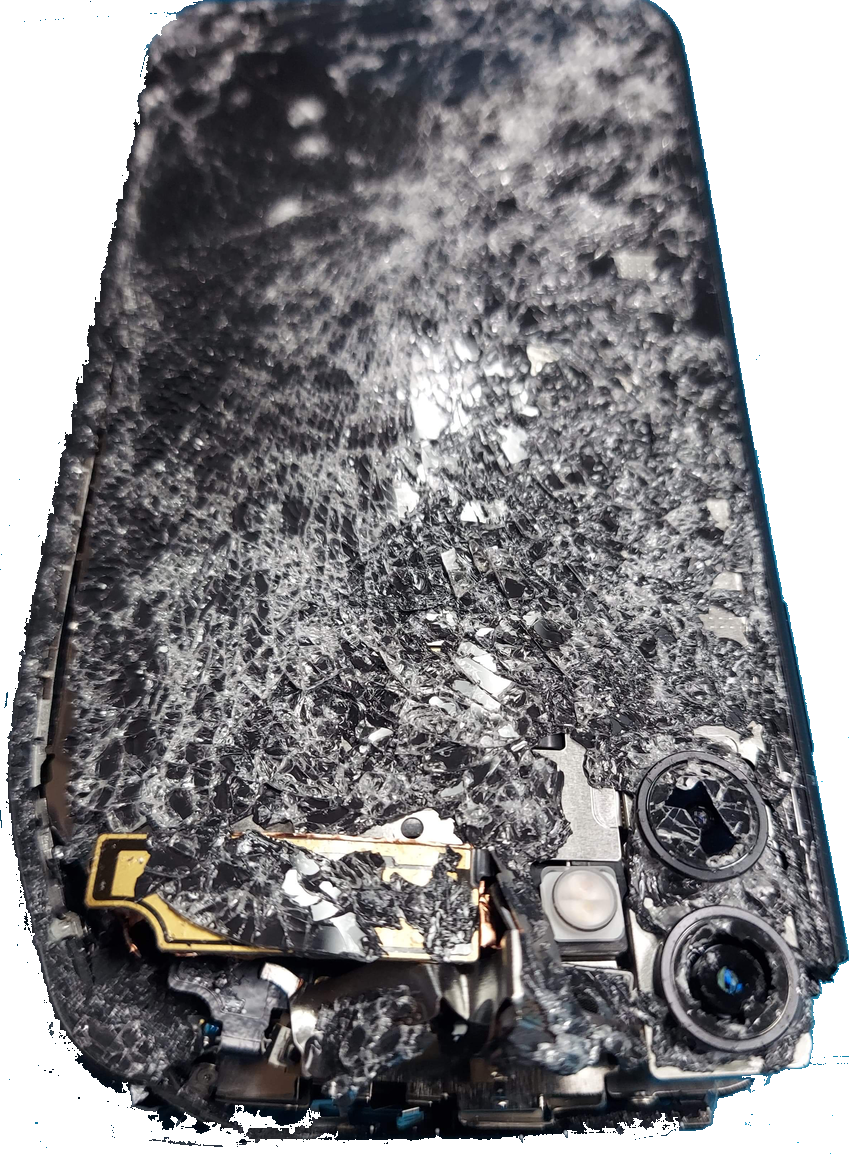 ---
Removal and Repair Methods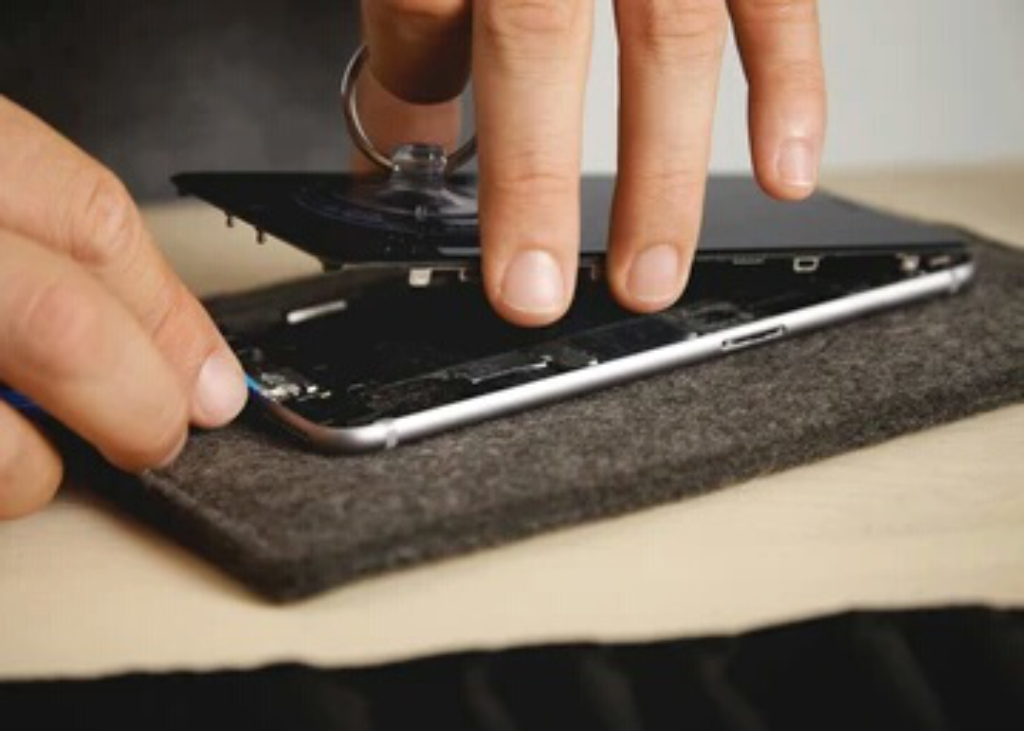 The truth is, there are many types of repair methods for rejuvinating a cracked cell phone screen. Some conditions are worse than others, which brings many types of products into the equation...
- NO - We will not squirt toothpaste on your phone and mix it in a blender with rice and bananas!
The products we use are professional and are made for the intention. We have tested many products over the years and have chosen some sure-fire remedies to save time and "save you money".
Screens Repaired or Replaced While You Wait
In most case scenarios, we can repair or replace your device screen while you wait in our office; However, there are instances where we may have to order your specific part, for which we will work as quickly as possible.
---
Pine Cell Repair is located in Sanford, North Carolina.
Repair | Part Replacements for:
Mobile Phones - Computers - Tablets
We are close to you:
Southern Pines, NC | Pinehurst, NC | Sanford, NC | Aberdeen, NC | Cameron, NC | Vass, NC | Raeford, NC | Pine Bluff, NC | Whispering Pines, NC | Carthage, NC | Robins, NC
Call: (910) 420-5551